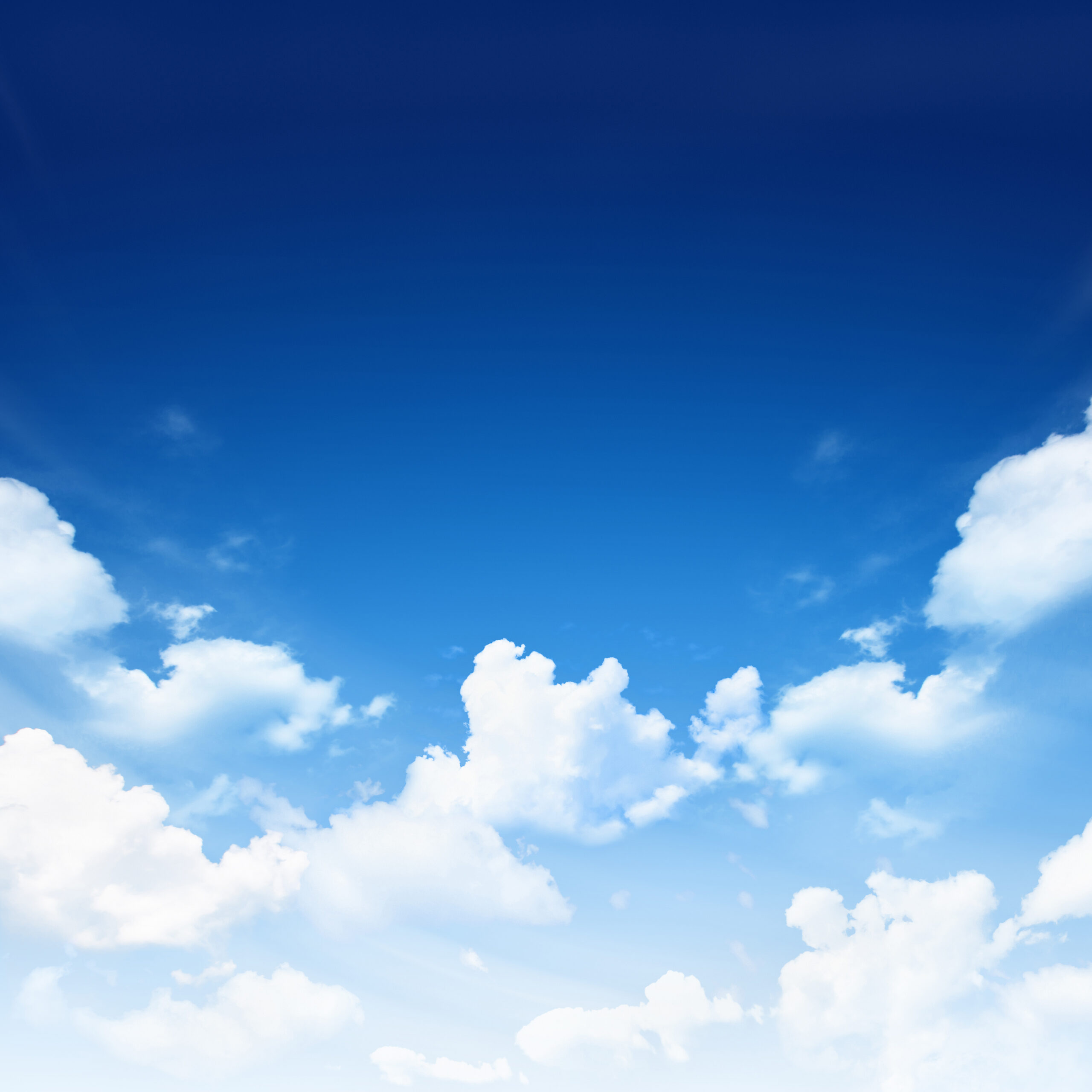 The world of weather and meteorological jargon is expansive, but a lot of fun. It's easy to become fascinated by all the wonders of the weather. But when it comes to meteorological jargon, you might find yourself overwhelmed with information.
When you want to venture into the world of wild weather this quick handbook is here to help. This handbook is your basic guide to unraveling the many weather variances you may find no matter where you are in the world!
Fog
Did you know that the foggiest area in the US is in California? This area has at least 200 foggy days per year. Fog is a unique precipitation type that suspends in the air as a haze or cloud instead of falling as rain or snow.
Cyclone
Cyclones–counterparts to hurricanes–exhibit different rotational behaviors depending on their hemispheric location. In the US, cyclones make up less than 15% of tropical storm activity.
Rainfall
Rainfall is the amount of water that falls to the Earth's surface as rain or other forms of precipitation.
Hurricane
Hurricanes are formidable tropical cyclones, renowned for causing extensive destruction, particularly to coastal regions, with the most severe category attaining winds up to 156 MPH.
Frost
Frost forms when water vapor solidifies, creating a thin layer of ice on various surfaces. It's important to pay attention to frost particularly if you are growing plants that are sensitive to temperature. Unfortunately, frost can ruin plants like zinnias and tulips.
Heat Wave
Heatwaves are characterized by prolonged periods of exceptionally elevated temperatures. The frequency of heatwaves is increasing due to climate change.
Thunderstorms
Thunderstorms put on quite the show with thunder, dense clouds, and severe rain–often accompanied by hail and robust winds. When there is a severe weather storm watch or warning, a thunderstorm of often not far behind.
Storm Surge
Storm surges, triggered by tropical cyclones or hurricanes, lead to elevated sea levels and significant coastal damage, especially during high tides.
Hail
Hail is a form of precipitation that is frozen. It can range in size from dust particles to baseballs and typically occurs during thunderstorms. Hail is formed when water droplets in a thunderstorm are carried up into the atmosphere by strong updrafts.
Hail can cause significant damage to property and crops. It can also be dangerous to people and animals.
Microbursts
Microbursts, brief and intense air currents, can produce destructive winds.
Blizzards
Blizzards are intensified snowstorms, recognized by their fierce winds and frigid temperatures. These are intensified snowstorms, recognized by their fierce winds and frigid temperatures. They can cause whiteouts, which make it difficult or impossible to see, and can also cause power outages and travel delays or cancellations.
Blizzards can be dangerous, so it is important to be prepared if one is expected in your area.
Droughts
Wreaking havoc on farms and gardens everywhere is the dreaded drought. Droughts represent extended intervals of diminished rainfall, causing a myriad of issues like water scarcity and elevated disease susceptibility.
Windstorm
Windstorms, unpredictable and difficult to avoid, are known for causing damage to power lines and trees, usually with minimal rain or snow.
Tornado
Tornadoes generate powerful vortices of swirling air, often associated with thunderstorms, and are usually visible as funnel-shaped clouds attached to such storms.
Flooding
Floods occur due to the rapid accumulation or flow of excessive water, whether from excessive rainfall, dam breaches, or levee failures.
More Meteorological Jargon: Weather Measurements & More
Now that you know a few climate and weather terms, let's talk about common meteorological and weather measurements. These measurements are used to track and monitor the weather and climate. They include:
Temperature: The measure of how hot or cold something is.
Humidity: An amount of water vapor in the air.
Wind speed: The rate at which the wind is blowing.
Wind direction: The direction from which the wind is blowing.
Precipitation: Any form of water that falls from the sky, such as rain, snow, sleet, or hail.
Cloud cover: The amount of the sky that is covered by clouds.
Visibility: A distance that can be seen in a given direction. Fog and blizzards may affect visibility.
These measurements are used to track and monitor the weather and climate. They can be used to predict the weather, to study climate change, and to make decisions about things like agriculture and transportation.
Explore the World of Weather with KestrelMet 6000
When you want to join the world of weather and meteorology, consider investing in KestrelMet 6000. This professional-grade weather system is ideal for backyard weather enthusiasts as well as professional meteorologists. In fact, it's one of the most affordable and accurate professional-grade weather stations that is available in wi-fi or cellular data. Get connected with the world of weather around you with KestrelMet 6000.