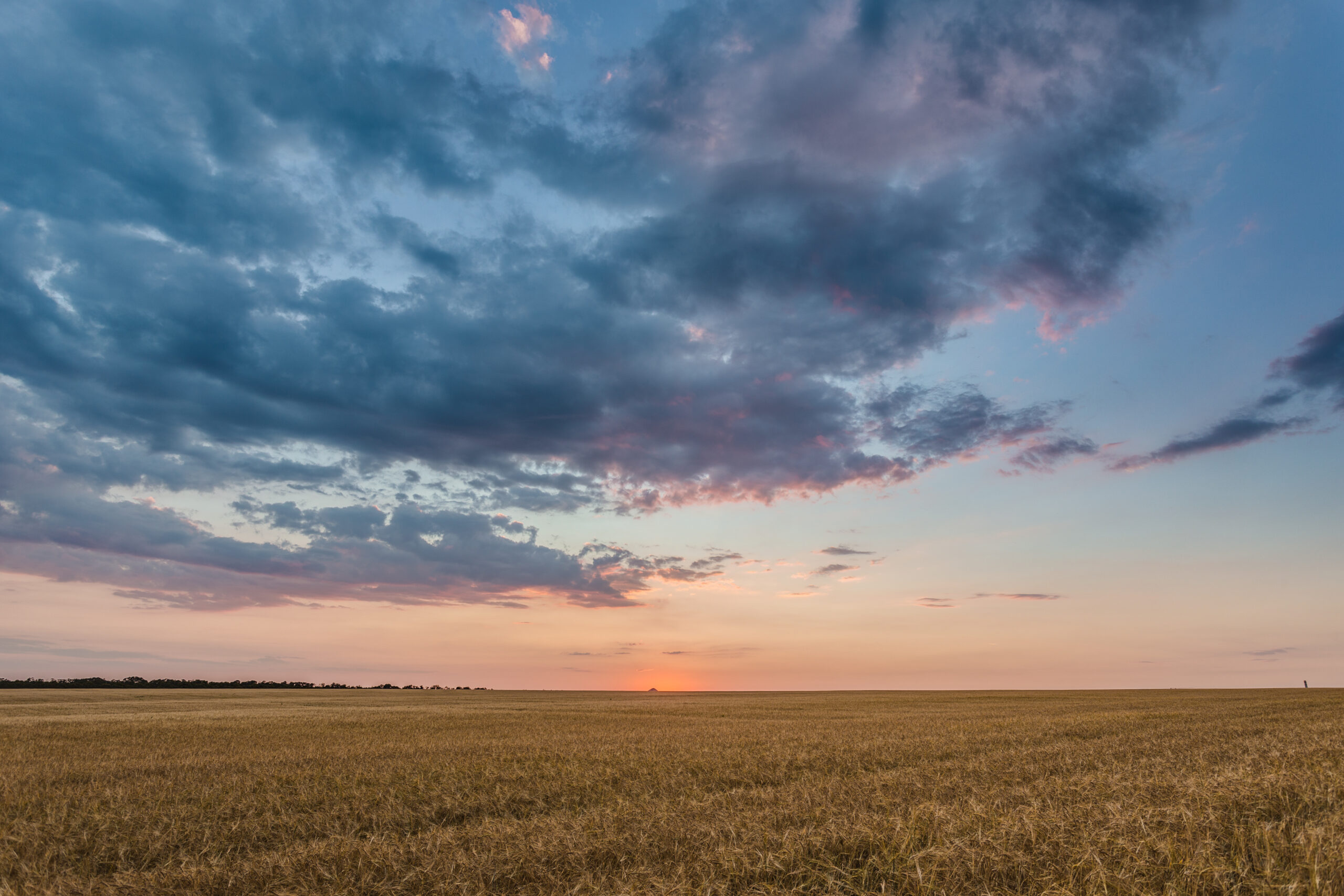 Looking for an exciting way to experience the world and the weather around you? Investing in a home weather station can make a difference in your life, from planning outdoor events to making new friends with like-minded weather interests. Home weather stations like KestrelMet 6000 are popular for their affordable pricing, advanced features, and ease of accessibility through apps like the Ambient Weather Network. If you are looking for a way to enhance your life, check out some reasons to consider KestrelMet.
Precise Weather Forecasting for the Future
Making plans can be fun, but it's a lot easier when you have accurate forecasting. Acquiring a personal weather station ensures that you receive instantaneous and accurate weather readings. When you need accurate weather forecasting for the future, you're in luck.
KestrelMet 6000 stands out as one of the most dependable weather stations available, offering precise data on temperature, humidity, wind speed, and barometric pressure. You can tailor your outdoor activities such as gardening or farming based on current conditions.
Keep in mind that not every weather station is created equal. Opt for top-grade models like KestrelMet 6000.
Get Connected: Customize and Monitor Weather Online with Ambient Weather Network
The ability to monitor weather online through the Ambient Weather Network is growing in popularity among weather enthusiasts. Kestrel's impressive technology has made home weather stations an entirely new experience.
Here's how it works. KestrelMet weather stations and Ambient Weather Network allow you to personalize and access real-time weather data. This network offers you an extensive range of information, including temperature, barometric pressure, wind speed, and humidity. The information is accessible through an online dashboard or app, providing alerts and forecasts to stay abreast of environmental changes.
Optimize Your Outdoor Experiences by Monitoring Weather Conditions
Being informed about the weather is a major component of outdoor experiences. With accurate weather forecasting, you can easily align your plans with the weather conditions. Whether it's hiking, camping, fishing, or enjoying a picnic, your new personal weather station makes outdoor experiences even better.
Discover a Passion for Climate and Weather Observation
Did you know that a new personal weather station can turn into an exciting pastime? This hobby offers a relaxing experience but also educates you more about the environment and climatic alterations.
Meanwhile, observing weather changes over time with a home weather station provides significant insights into climate change and its ramifications. If you are passionate about climate change, a personal weather station might be an excellent investment for you.
Enjoy a Weather-centric Lifestyle with KestrelMet 6000
A home weather station like KestrelMet 6000 is not just about staying informed. It's about living your life the way that you do best, all with accurate and reliable weather data wherever you are.
The KestrelMet 6000, recognized for its ruggedness, durability, and reliability, is effortless to use. Coming configured right out of the box, it offers incredibly accurate readings–even in remote locations. When considering a home weather station for yourself, make KestrelMet 6000 your choice, and experience the difference it can make in your life.