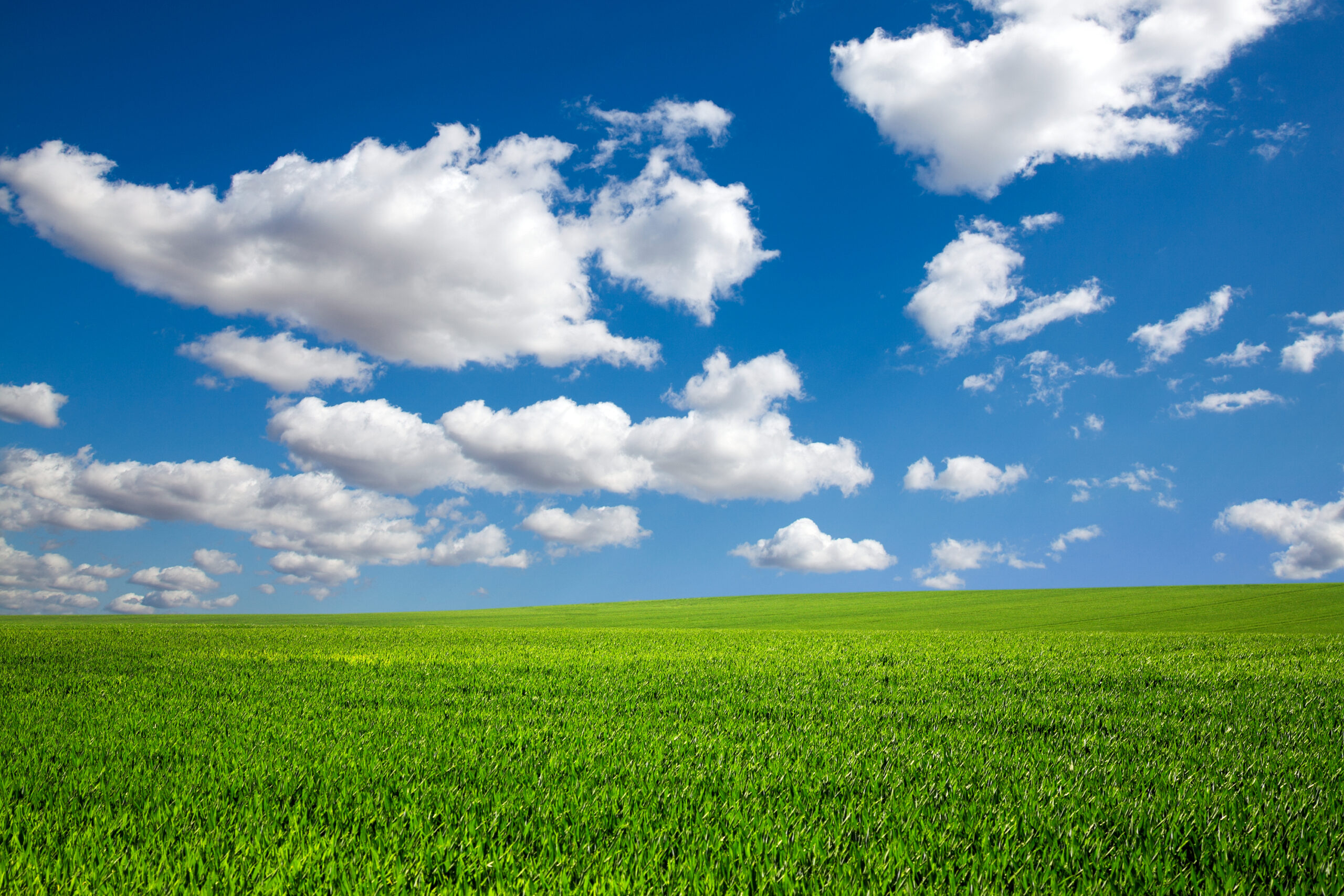 Looking into buying a weather station? Choosing the right weather station is meticulous for even the most seasoned weather enthusiasts. It requires thorough research and consideration.
The right professional-grade weather station opens up a world of possibilities. It can be the eyes and ears for precise and real-time weather data. Whether you're a passionate weather enthusiast or a professional meteorologist, selecting the appropriate weather station will enhance your experience.
But how do you go about choosing the perfect weather station? This comprehensive buying guide will help get you started.
Where to Begin: Select an Accurate Weather Station
Accuracy stands out as the pivotal factor when on the quest for the perfect weather station. The journey for precision often leads to the choice of more advanced models like the KestrelMet 6000. This weather station benefits amateur weather enthusiasts and professional meteorologists alike.
But what about the basic weather stations? Basic and budget-friendly models offer essential readings like wind speed and temperature, advanced models boast a plethora of metrics. This includes heat Index and Wet Bulb Globe Temperature (WBGT), catering to a wider range of needs.
Great for beginners to seasoned pros, consider the KestrelMet 6000. This top-tier model stands out with its extensive range of accurate readings, making it a premium choice for those unwilling to compromise on precision.
Budgeting for Your New Weather Station
Every prospective weather station owner must balance their budget against their desire for data accuracy and diversity. Carefully compare your options to determine what your budget can offer for a weather station.
If you're on a budget, you aren't without hope. Those on a tight budget can still find models providing essential data like wind direction and humidity. But the good news is that higher-tier options like KestrelMet 6000 are affordable and advanced.
Without breaking the bank, you can invest in sophisticated models like the KestrelMet 6000, ensuring a comprehensive array of accurate weather readings.
Wi-Fi or Cellular? The Connectivity Dilemma
Wi-fi or cellular weather stations–what really matters when it comes to this decision? Choosing between Wi-Fi and cellular connectivity is a crucial decision affecting the efficiency of data transmission. Both types have their merits. The choice hinges on individual requirements and the intended area of data collection, be it urban or rural.
Here's how it works. Wi-fi stations require a stable internet connection. They're best suited for those planning to operate within a reliable Wi-Fi network.
Meanwhile, cellular stations are indispensable for those who require weather data from varied locations, transmitting data via cell towers to a central processing point. You'll greatly benefit from this option if you are in the research field!
More Important Features for Your New Weather Station
When searching for a new weather station, consider ease of installation, quality and number of sensors, and connectivity. The ability to connect your station easily to platforms like Weather Underground, an online community for sharing weather data, is also essential.
Consider features and experiences such as:
Installation and Set-Up: Choose models like the KestrelMet 6000 that come nearly pre-configured, ensuring a hassle-free start.
Quality of Sensors: The quality and number of sensors significantly influence the reliability of your weather readings.
KestrelMet6000–The Perfect Weather Station for Weather Enthusiasts
The KestrelMet 6000 is a precise, feature-rich option for weather enthusiasts and professionals. Consider the components of this guide to find the perfect weather station for you. KestrelMet 6000 is a favorite among weather enthusiasts around the globe, bringing you an exceptional weather experience at any time of day!