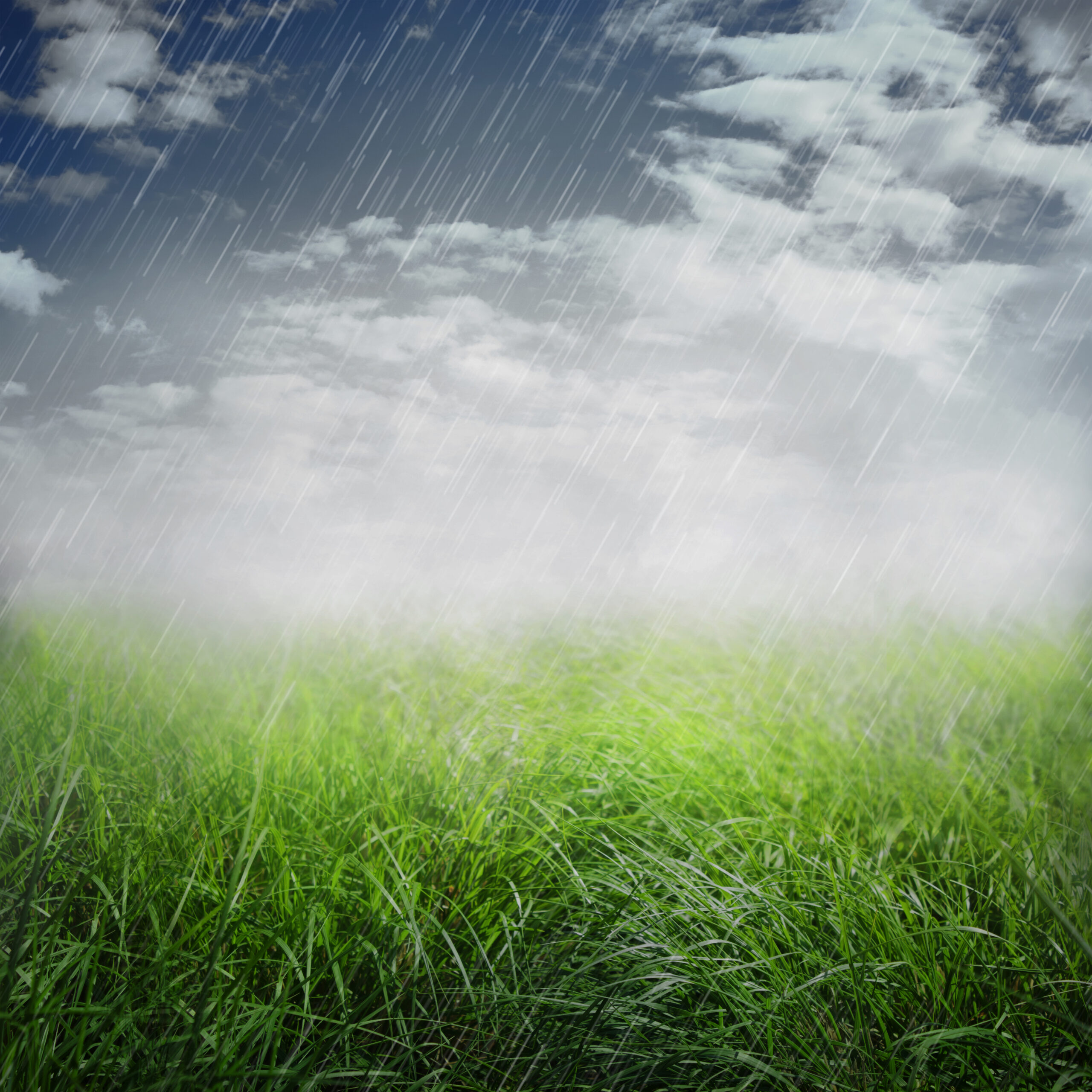 The world of weather is unpredictable and multifaceted. On a day-to-day basis, accurate forecasting is essential in fields ranging from waste management to scientific research and beyond. Kestrel is a standout name in professional-grade weather stations, providing unparalleled data accuracy, durability, and convenience in remote data access. The KestrelMet line of weather monitoring solutions has you covered when you're on the lookout for diverse applications for professional-grade weather stations.
From pleasant sunny days to tropical storms, KestrelMet offers many measurement capabilities. In fact, forecasting options are just the tip of the iceberg. Here's how KestrelMet offers a reliable experience for every weather enthusiast.
Diverse and Comprehensive Measurement Capabilities
What makes KestrelMet stations so comprehensive and diverse as a professional-grade weather station? Most notably, the KestrelMet 6000 is renowned for its ability to measure a spectrum of weather conditions with extraordinary accuracy. This includes:
Wind speed
Direction
Barometric pressure
Relative humidity
Temperature
Rainfall
Leaf wetness
Solar irradiance
Soil moisture
Soil Temperature
This spectrum offers a complete and precise understanding of their surrounding environment. The other special note about Kestrel is its ability to monitor micro-climates, which further improves the diversity of this weather station.
Count on KestrelMet in Extreme Conditions
Built to withstand severe weather, Kestrel remains reliable in collecting and transmitting data. With these diverse applications, it ensures that you receive uninterrupted and dependable information even in the most demanding situations.
Enhanced Connectivity and Data Access
An ordinary weather station likely won't work in remote areas–but this is where Kestrel shines. KestrelMet's Wi-Fi connectivity enables transmission up to 1000 ft, allowing users access to data from the Ambient Weather Network online dashboard and app. You can also choose Kestrel with its own cellular data capabilities, allowing you to get your weather reporting no matter the location.
Professional-Grade Weather Station for Severe Weather Monitoring
If you love data and analyzing, Kestrel is the complete package for y­our new diverse weather station. The device allows you to visualize data in user-friendly formats, fostering a better understanding of current conditions and enabling more accurate predictions of future weather scenarios.
The most diverse weather stations allow you to monitor real-time data and analyze historical trends accumulated over time. The goal is to identify weather patterns and forecast future weather events with enhanced precision.
A New Way to Get Social
Ready to get social with your weather monitoring? With Kestrel, you can share your weather data with the community or online platforms, contributing to a collective, comprehensive insight into upcoming weather conditions. This is yet another area where KestrelMet 6000 offers a variable and diverse experience!
Detailed and Customizable Recording Sessions with KestrelLiNK
Looking for a portable comprehensive weather monitoring device? Check out the Kestrel 5500 with LiNK Bluetooth and the Kestrel LiNK app. Kestrel LiNK records sessions effortlessly, sampling every 5 seconds. This feature enables the exploration of weather trends related to various fields such as agriculture, job safety, and scientific research. The data can be viewed in graphical format and can be shared or exported.
The app also provides a convenient option to store all tracking data in the history tab, allowing you to look back at past weather conditions and trends for more informed future predictions.
Choose KestrelMet as Your Diverse Professional-Grade Weather Station
Whether it's for an adrenaline-filled adventure or for meticulous scientific research, the precisely-accurate weather readings make Kestrel a companion for every weather enthusiast. It's the top choice for bringing professional-grade weather insights to your fingertips. Count on Kestrel for its diverse applications in the world of professional-grade weather stations!