Blog
Looking for an exciting way...

The world of weather and...

Looking into buying a weather...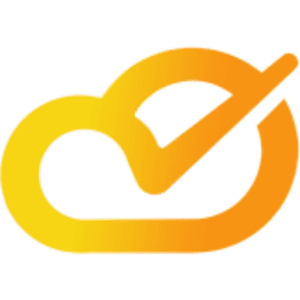 About Us
There are plenty of gadgets and devices that can tell you more about what's happening with the weather. But which one is right for you? It's our mission to dig through the multitude of options and provide information about the top-rated products so that you can make the best choice.